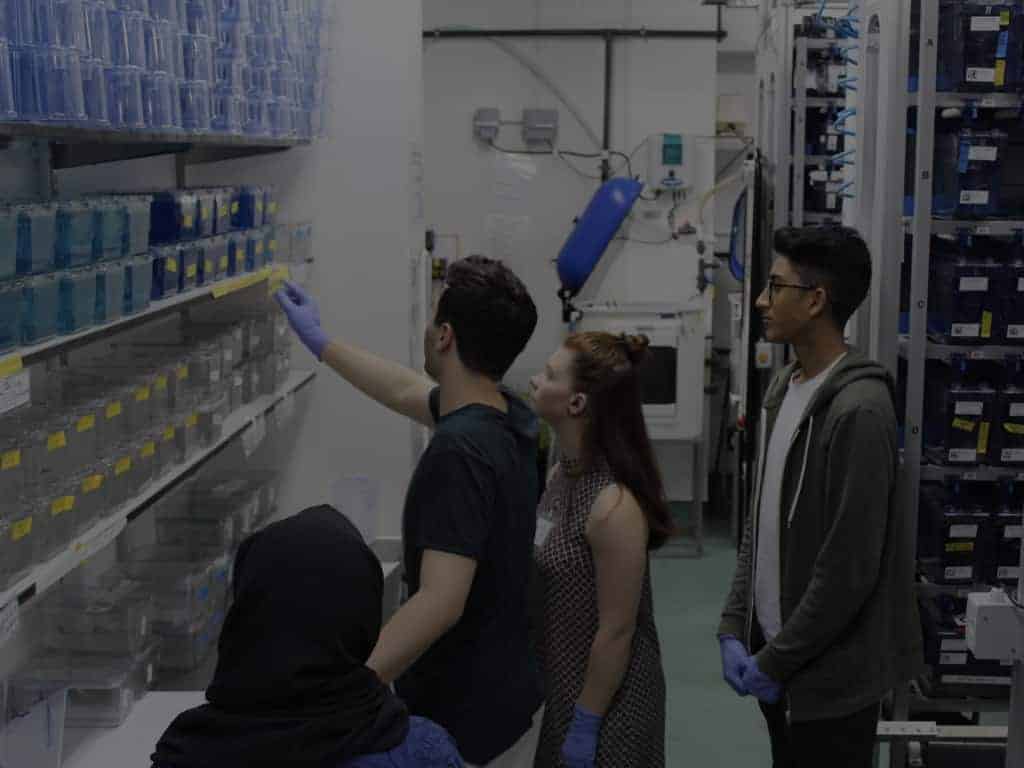 Transforming Lives, Scientifically
Scientists & Co. is a social initiative that strives to ensure cutting-edge scientific discoveries and advanced technology reaches all.
Our goal is to benefit public interest through independent, non-partisan and multidisciplinary research and analysis for promoting public health, environmental well-being and energy needs in the developing world. We also undertake educational outreach activities to inspire the future generation to pursue STEM (Science, Technology, Engineering and Mathematics) careers.
---
Read more