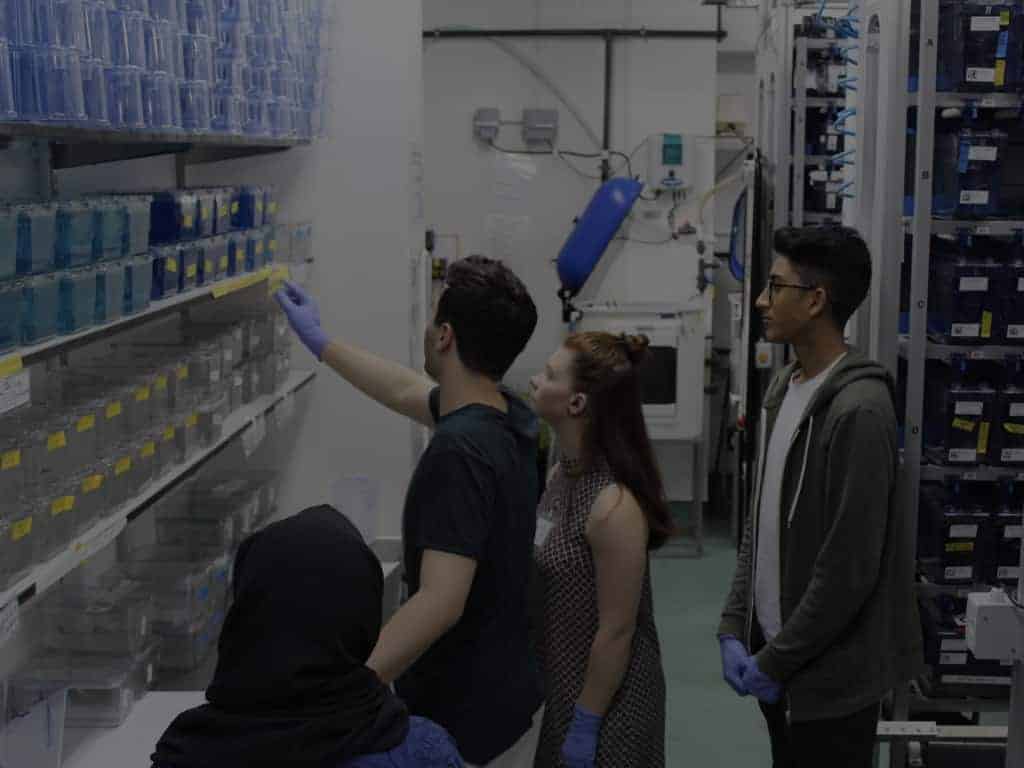 Transforming Lives, Scientifically
Scientists & Co. is a social initiative that strives to ensure cutting-edge scientific discoveries and advanced technology reaches all.
Scientists & Co was born out of the desire to give every child an equal start in life by raising their aspirations and training them to build successful careers in STEM subjects. In short span of 3 years, our team has worked with over 35 schools across the UK and India, reaching over 1000 less-advantaged pupils from various socio-economic backgrounds. We are now 200+ volunteers strong, with a track record of placing our pupils into some of the most prestigious universities.

---
The team has since worked towards using science to positively change lives, be it through community programmes, educational interventions or outreach projects. We have worked closely with government departments and third sector organisations to influence policy on improving STEM education, closing the educational attainment gap for pupils from disadvantaged background and on empowering young people. To better utilise our expertise in the field and benefit public interest we conduct independent, non-partisan and multidisciplinary research and analysis for promoting public health, environmental well-being and energy needs in the developing world.
---
---
---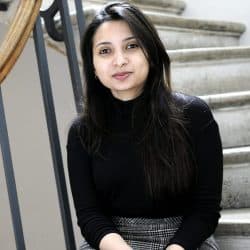 ---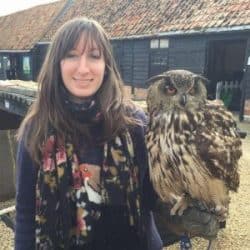 ---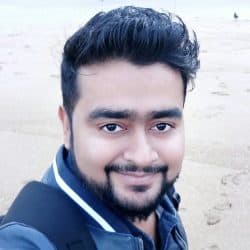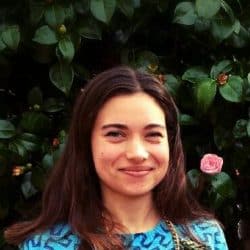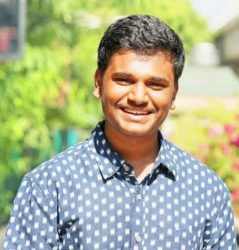 ---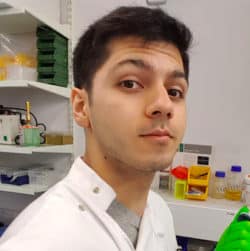 ---