Shadow A Scientist
A unique outreach initiative that promotes social mobility of students from under-represented & disadvantaged backgrounds into higher education.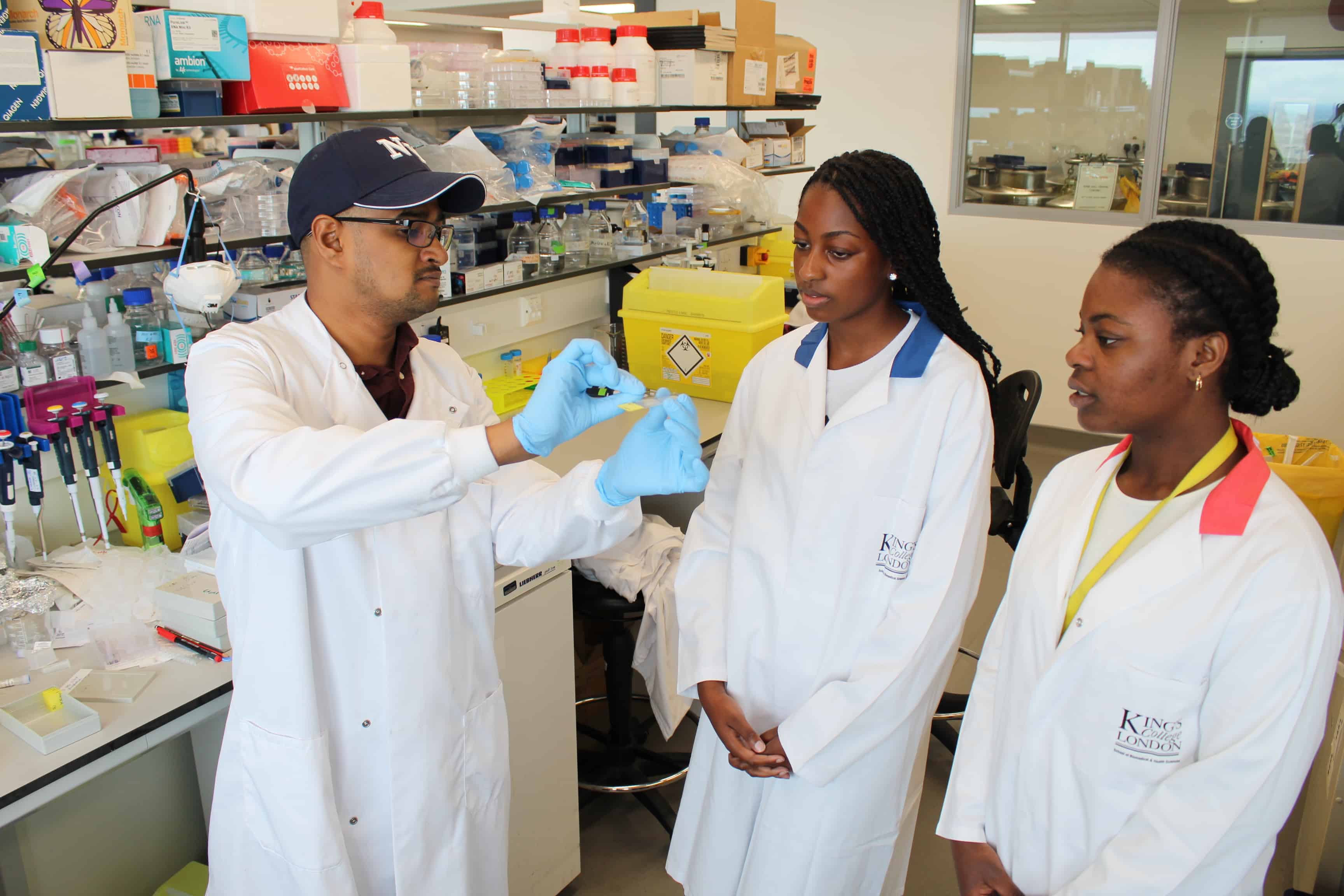 About the programme
Shadow A Scientist is a 4-day programme that offers pupils:

- Shadowing opportunity with world's leading STEM researchers
- A taster of university life through campus tours, icebreakers and Q&A sessions with current undergraduate students
- Numerous skills based workshops and bespoke training sessions including a CV clinic, mock interview session, workshop on the effective use of social media, etc.
Eligibility criteria
- Pupils MUST be aged between 16-19 and from a non-selective state school based in the U.K.

Preference will be given to applicants who meet one or more of the following criteria

- Pupil hails from a BPL (below poverty line) family
- Pupil is a first generation learner, i.e, pupil's parents have not attended university
- Pupil belongs to a socially under-represented or economically weak community
Register your interest for Shadow A Scientist 2021!
---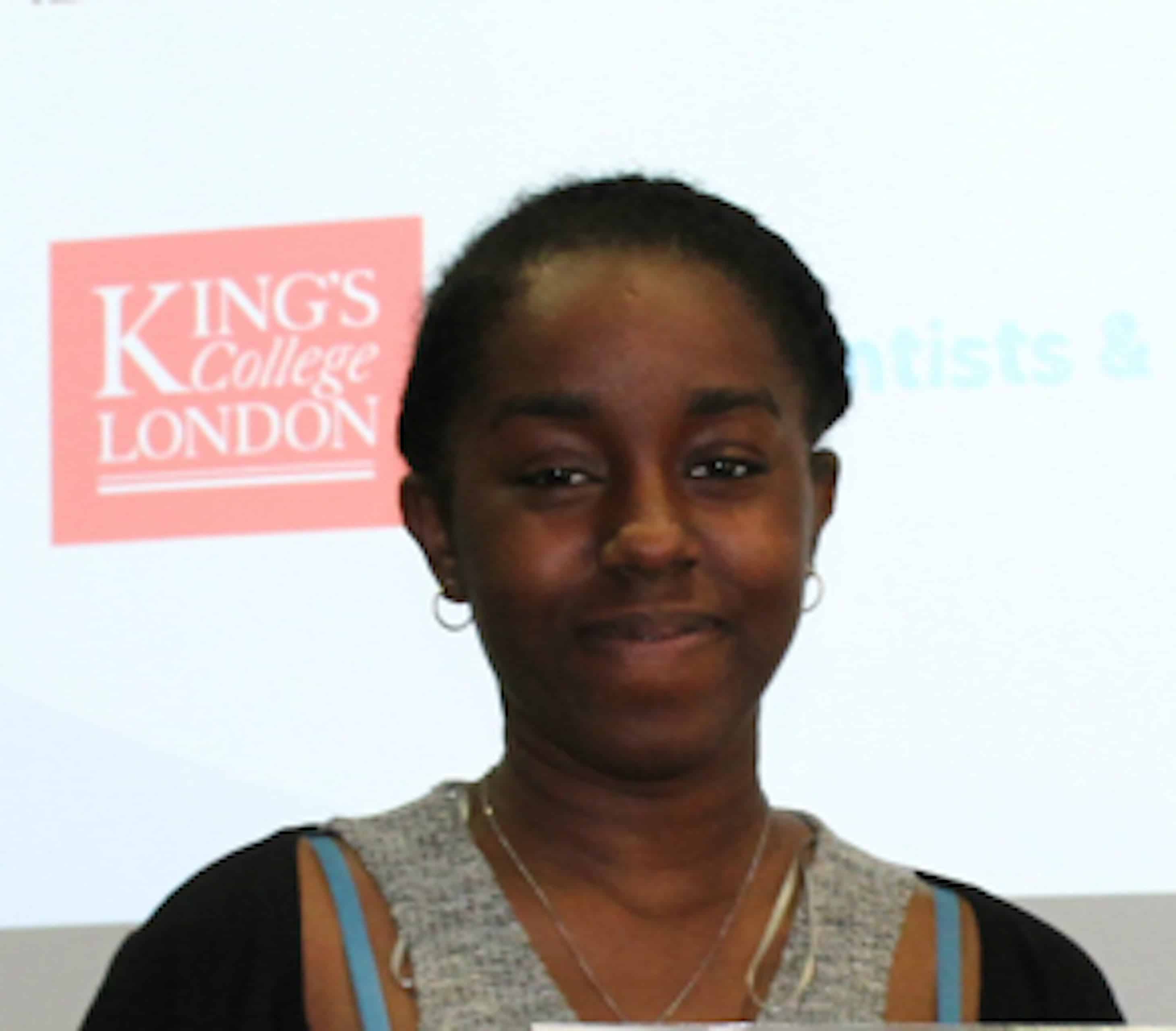 "Shadow A Scientist was honestly an incredible experience. The fact that we were paired with PHD tutors is something that is really rare and it was interesting listening to all of their wisdom" - Jesse Musenge, Year 12 pupil, The Urswick School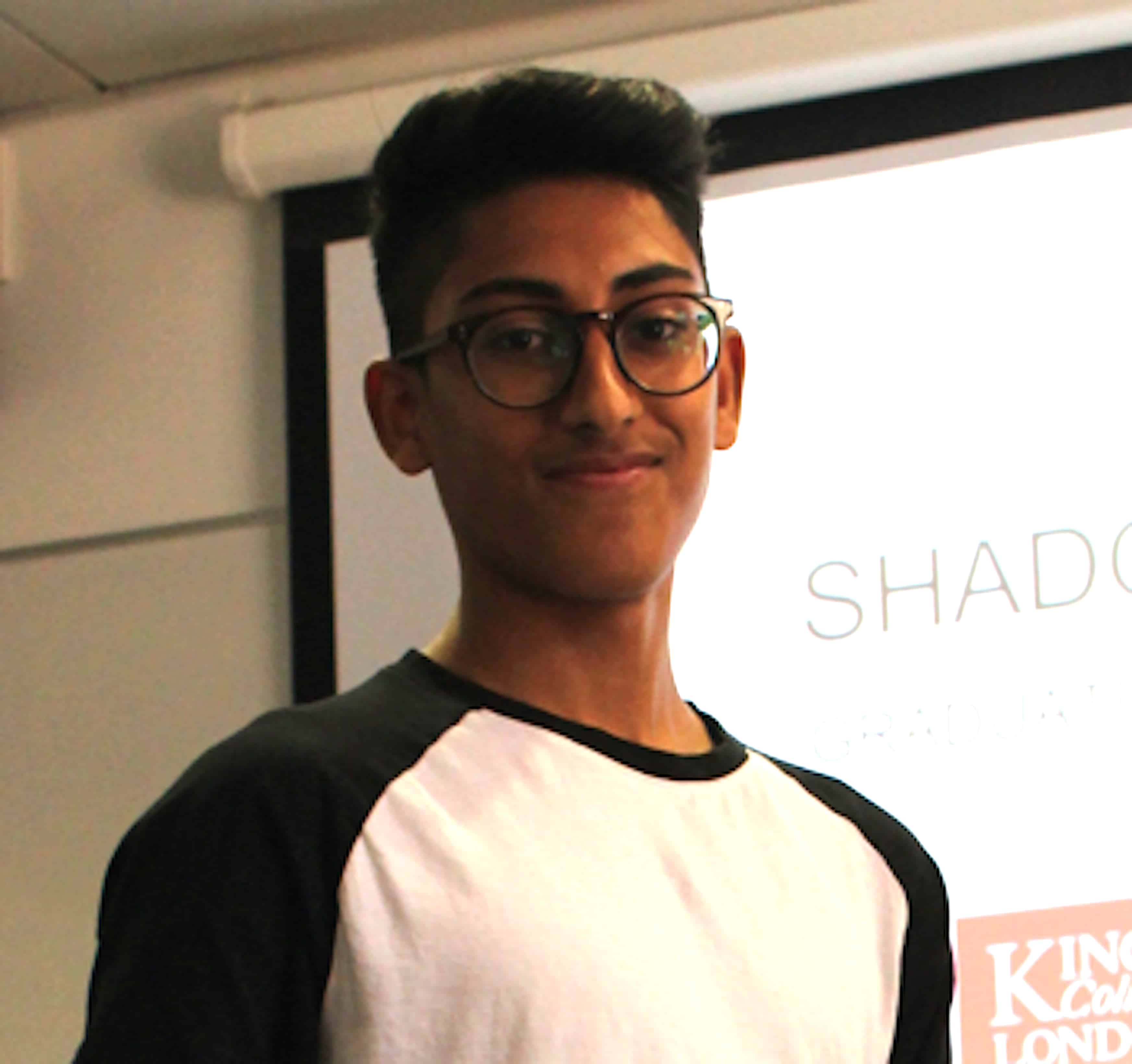 "Shadowing a scientist provided a unique insight into the nature of working in a lab. Working with PhD students allowed me to realise the significance of independent research and have a more practical scientific view beyond the A-Level curriculum" - Ibrahim Sheikh, Year 12 pupil, Dunraven Sixth Form